Refugee Week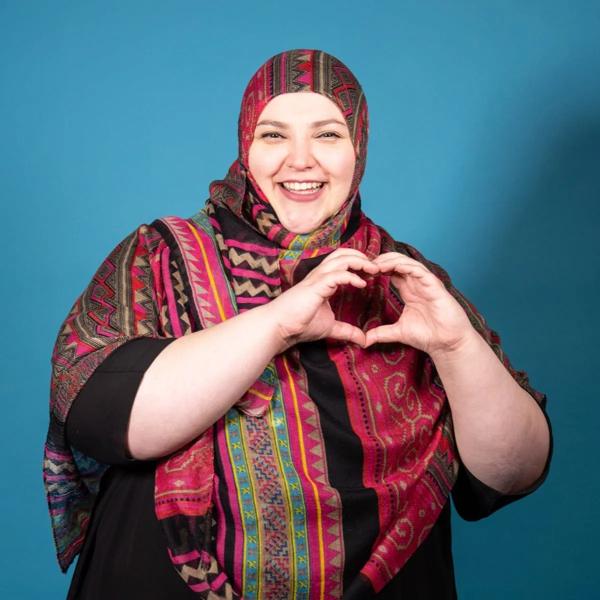 The Southbank Centre and Counterpoints Arts come together to celebrate Refugee Week 2022
Exploring the idea of healing, this year's theme, there's music, talks, comedy, workshops and the premiere of a new public art commission.
Refugee Week 2022 centres on the theme of healing, through community, mutual care and the human ability to start again.
The events taking place at the Southbank Centre are part of a wider festival across the country, in partnership with Counterpoints Arts. Counterpoints Arts is a Southbank Centre Associate Artist.