Unlimited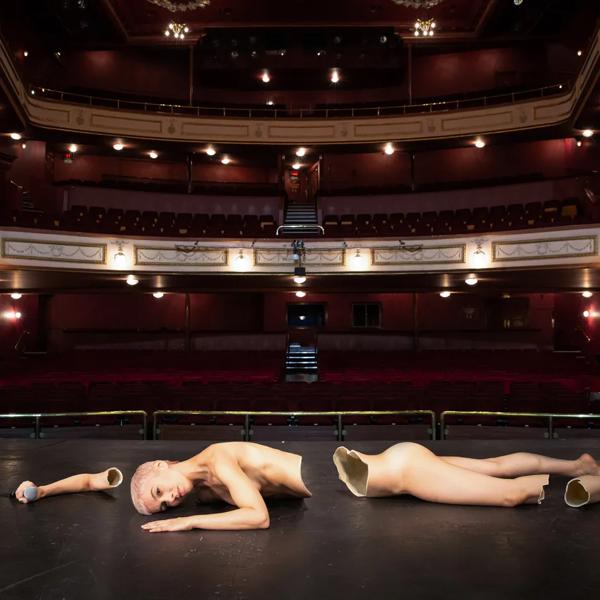 Celebrating the artistic vision and creativity of disabled artists
Featuring outstanding dance, performance, comedy, music and visual art, the biennial festival showcases ambitious creative projects by disabled artists and companies.
We've been presenting the Unlimited festival since 2012 in partnership with the Unlimited commissioning fund. The festival showcases new commissions, bespoke one-off events and existing work. 
By using the term 'disabled artist' our festival includes work by artists who identify as being disabled, D/deaf, neurodivergent and those experiencing chronic illness, mental health conditions and more. We understand that different people prefer different terminology and we subscribe to the social model of disability.
Our partner Unlimited commissions extraordinary work by disabled artists, with the mission to do so until the whole of the cultural sector does. 
Funded by Arts Council England, the British Council, Creative Scotland, Arts Council of Wales and Paul Hamlyn Foundation, Unlimited exists to change and challenge the world through the creative potential of disabled artists. 
Unlimited became an independent organisation in April 2022, led by Jo Verrent. Since 2013, Unlimited has awarded more than £4.8 million to over 460 disabled artists and companies, through commissions, awards and support.
That work has been seen by or engaged with by more than 5 million people globally and online, making Unlimited the largest supporter of disabled artists worldwide.