Ginkgo Prize for Ecopoetry Readings: Live Stream
Fri 21 Jul, 6pm
Online events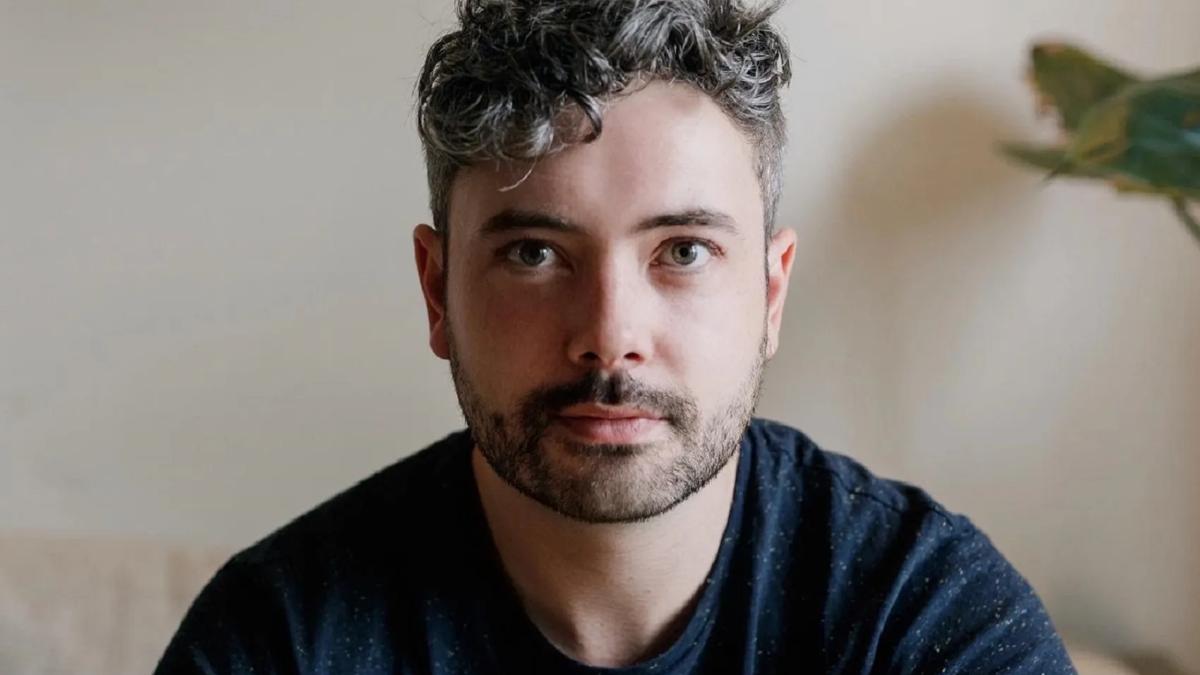 Tune in to the live stream of the major international award for ecopoetry, and see the winners crowned
We are joined by this year's judges, Seán Hewitt, Linda Gregerson and Karen McCarthy Woolf, to present the shortlist and award the prizes.
The Ginkgo Prize, a major international award for ecopoetry, was initially called the Resurgence Prize and was first presented in 2015. It has been run by the Poetry School since 2017 and was relaunched as the Ginkgo Prize in 2018.
Every year, the competition awards £8,000 in prize money, provides writers' residencies for the winners, and supports the development of ecopoetry through a programme of free workshops and a series of incisive essays by leading ecological writers.
Venue
Online events
We are streaming events with a number of different platforms.
Check the Where to watch section above to find out which platform you can use to view this specific event.
Watch online
This event takes place live online via Zoom. A link with joining details will be sent to bookers an hour before the event start time.
We advise that you join the event 25 minutes before the start time, so that if you have any technical difficulties, you don't miss the beginning of the show.
Please make sure that you have access to a stable WiFi network in order to watch the event. 
Have you downloaded the Zoom app? 
A whole host of technical errors can be avoided if you use the app. It's free, and we advise that you download it to your laptop, tablet or smartphone before the event, giving yourself plenty of time in case you meet with any technical difficulties. 
What if you already have Zoom? 
Please check that you have the most up-to-date version installed before you join the event. You can do this by clicking your profile picture, then selecting 'check for updates'. If there is a newer version, Zoom will download and install it. 
Are you having trouble downloading or using Zoom? 
You can see their guide for new users HERE
Are you having trouble joining the event? 
If you're viewing on your browser rather than in the Zoom app, this may be due to ad blocker software. Try disabling any ad blocker software you have running. You can also try opening the link using a different browser. To avoid these issues, we recommend that you use the Zoom app. 
Have you found yourself in a waiting room? 
Don't worry, your host will check you in to the event when it begins. We advise you try to join events up to 25 minutes in advance to check that everything is working properly. Before the start time, you will be kept in a waiting room. 
What time zone is the event in? 
All performance times are listed in Greenwich Mean Time (GMT). Make sure you check the performance time in your time zone ahead of the performance.
Are you under 16? 
Under 16s may not attend events unless an adult is in the room throughout the event. Please make sure that your screen name appears as first name only. 
Do you need any more help? 
If you have any questions or need more help before the day of the event, please contact us on [email protected] 
We hope you enjoy the event and we are excited to see you there!