TS Eliot Prize Readings: Live Stream
9 –⁠ 16 Jan 2022, 7pm UTC
Online events
Literature & poetry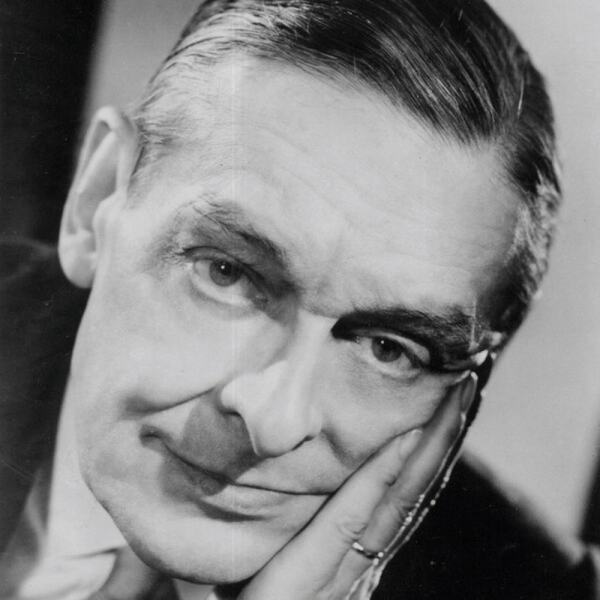 See live-streamed readings from the ten poets shortlisted for producing the most scintillating poetry of the past year, hosted by poet and broadcaster Ian McMillan.
The live stream is available for seven days after the event itself.
The TS Eliot Prize is judged by a panel of established poets, who this year comprise Glyn Maxwell (chair), Caroline Bird and Zaffar Kunial.
The Prize was described by former poet laureate Sir Andrew Motion as 'the prize most poets want to win.'
It was inaugurated in 1993 to celebrate the Poetry Book Society's 40th birthday and to honour its founding poet, and is now awarded by the TS Eliot Foundation.
This year's shortlisted poets are:
Raymond Antrobus, All The Names Given (Picador)
Kayo Chingonyi, A Blood Condition (Chatto & Windus)
Selima Hill, Men Who Feed Pigeons (Bloodaxe)
Victoria Kennefick, Eat Or We Both Starve (Carcanet)
Hannah Lowe, The Kids (Bloodaxe)
Michael Symmons Roberts, Ransom (Cape Poetry)
Daniel Sluman, single window (Nine Arches Press)
Joelle Taylor, C+nto & Othered Poems (The Westbourne Press)
Jack Underwood, A Year in the New Life (Faber)
Kevin Young, Stones (Cape Poetry)
Presented in partnership with the TS Eliot Foundation
Need to know
Age recommendation/restriction
The live stream is available for seven days after the event.
This event is also available to watch live.
Find out more
This event is British Sign Language interpreted (BSL).
Where to watch
Tickets to all streams are available globally to all fans, and there are no restrictions placed on buying tickets to any stream. The times presented are simply suggestions as to which stream you may wish to join. Please be extra careful to choose the most convenient stream for you.
Full details on how to access the show will be available in the DICE app and sent by email before the stream is due to start.
See frequently asked questions
Dates & times
9 – 16 Jan
Live broadcast: 7pm on Sun 9 Jan 2022, and available for seven days on demand.
UTC
Approximate run time: 120 mins.
Run times may vary by up to 20 minutes as they can be affected by last-minute programme changes, intervals and encores.
Venue
Online events
We are streaming events with a number of different platforms.
Check the Where to watch section above to find out which platform you can use to view this specific event.