Yoko Ono's Meltdown revisited
Wed Dec 2, 2020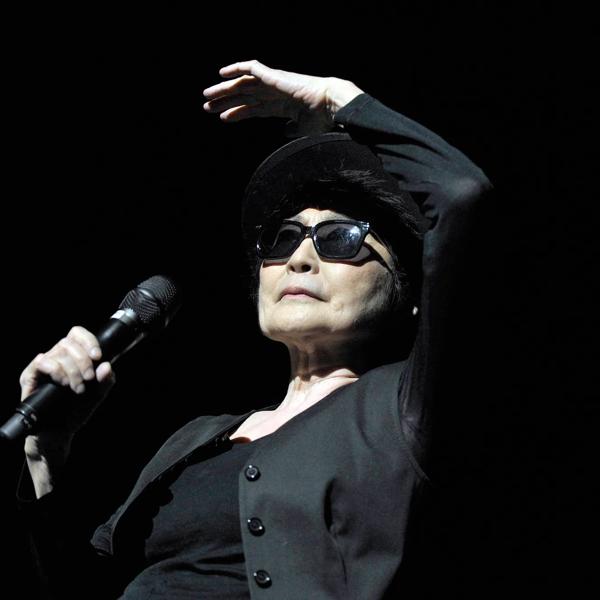 'Few Meltdown curators will have brought with them the genuine, multi-platform, visual-auditory-conceptual reach of Yoko Ono.'
That was the view of The Guardian's Kitty Empire when given the somewhat challenging task of reviewing the entirety of the 2013 Meltdown festival.
As could perhaps be expected from a conceptual artist and activist turned musician, Ono's Meltdown was a decidedly eclectic affair. Yes, there was music, but there was also much else to see and experience throughout the Southbank Centre. Visual art was inevitably brought to the fore with installations on screens throughout our buildings, and a talk from feminist female art collective Guerilla Girls.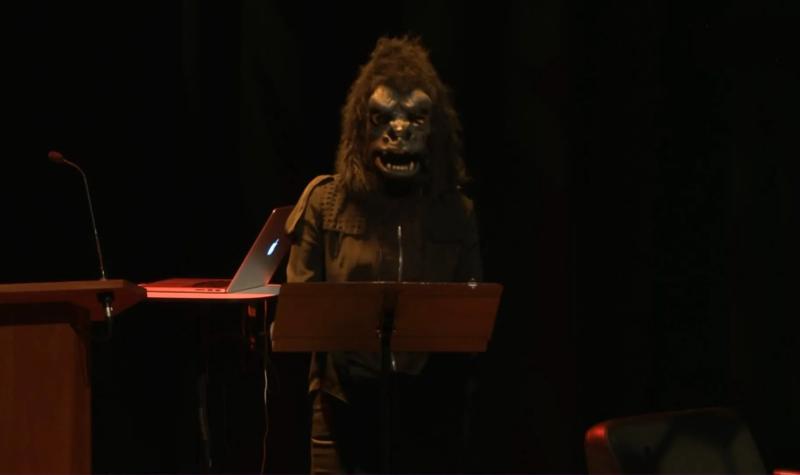 Talks, discussions and in conversations peppered Yoko Ono's Meltdown, and Guerilla Girls weren't the only activists on the bill. There was an appearance from two members of Pussy Riot, talking with Kerry McCarthy MP, the then shadow minister for human rights, just a year after three of their fellow band mates had been imprisoned for staging an anti-Putin protest in Moscow. And the festival also hosted discussions led by Laura Bates, the founder of The Everyday Sexism Project, as well as the LGBT and human rights campaigner Peter Tatchell.
But even among the serious discussions Yoko Ono found space for humour, with US comedian Reggie Watts leading the laughs from our Royal Festival Hall.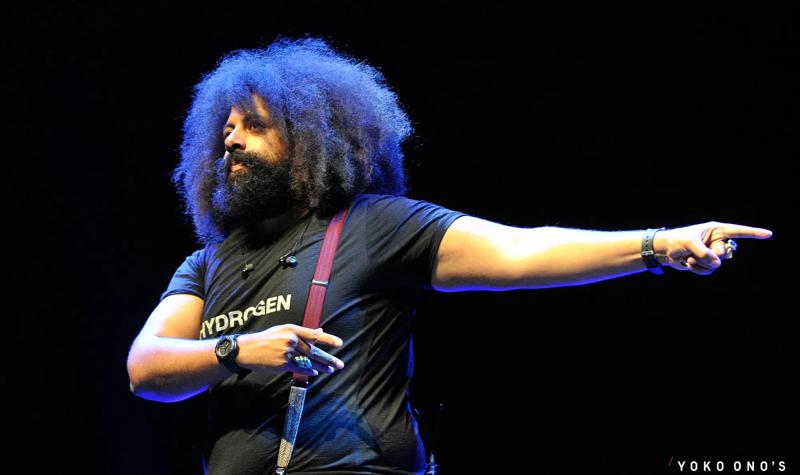 OK, back to the music. The acts to play Ono's Meltdown represented a broad spectrum, both in genre and generation. Opened by the current incarnation of The Plastic Ono Band, the bill also featured big name guitar-rock in the form of old school bands such as Iggy Pop & The Stooges, much hyped new sounds courtesy of Savages, and from somewhere in between, Deerhoof.
Ono's festival included a number of seminal female artists selling out our venues; among them Peaches, Kim Gordon, Siouxsie Sioux, Marianne Faithfull and the curator of 2005's Meltdown, Patti Smith. And among the other stand-out musical moments were an eclectic (and somewhat unexpected) night of jazz from former Sonic Youth star Thurston Moore, and a special show from Oscar-nominated composer Ryuichi Sakamoto, who performed with German producer Alva Noto.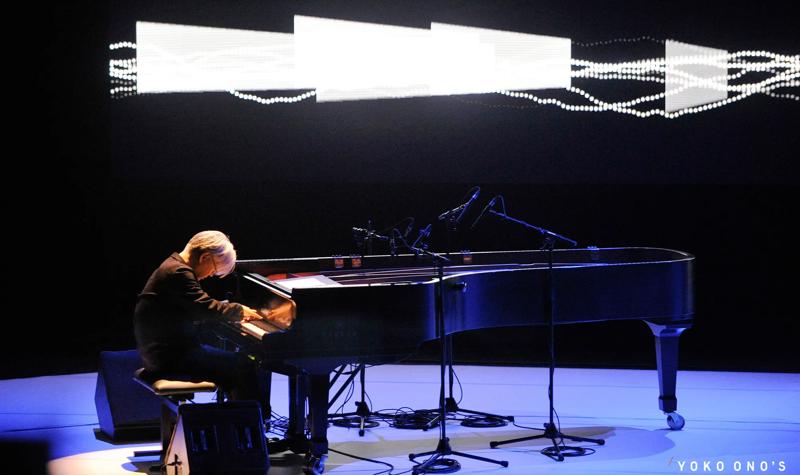 To wrap up her Meltdown Ono invited a host of stars on stage to join her in a performance of her Double Fantasy album. Among those on our Royal Festival Hall stage for this memorable gig were Siouxsie, Sean Lennon, Talvin Singh and guitarist Earl Slick, and this impromptu super group finally brought down the curtain on a remarkable ten days with a performance of 'Walking on Thin Ice'.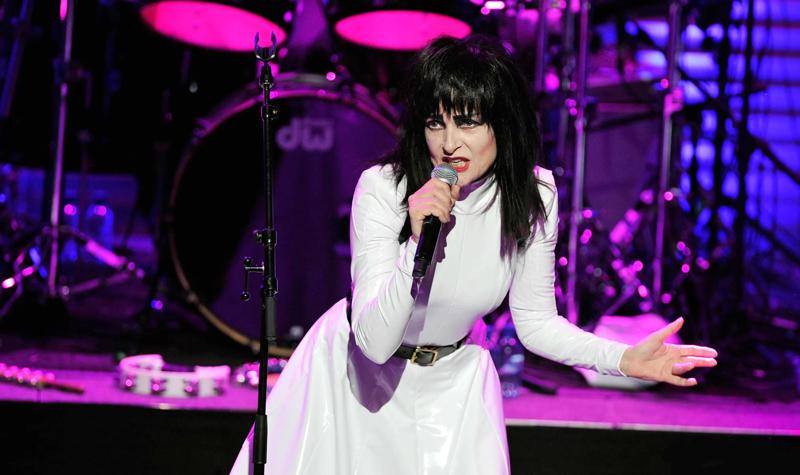 Whether you were here with us for some or all of Yoko Ono's Meltdown, or you just wish you had been, you can transport yourself back to 2013 and get a flavour of the festival now, with this Spotify playlist of the artists who appeared.
Revisit other Meltdown festivals