Jameisha Prescod: On Black Pain
free
Until⁠ 11 Sep 2022
Online events
Art & exhibitions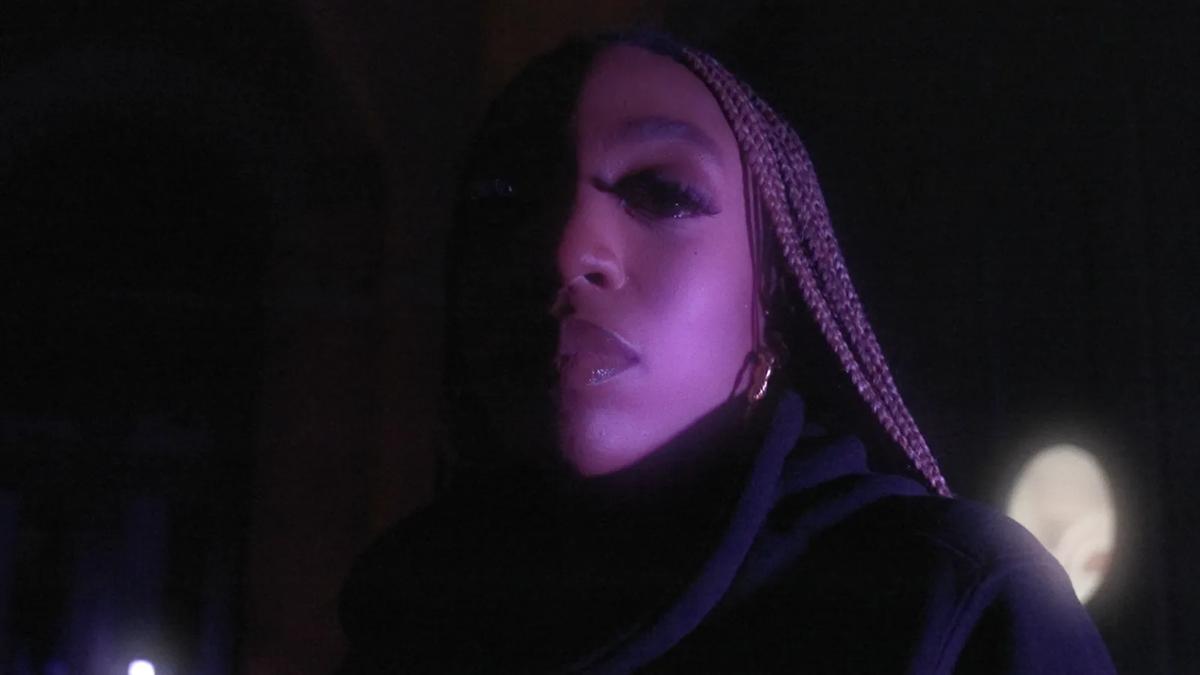 Jameisha Prescod's poetic essay film tells intimate stories of three Black people living with chronic pain, while reflecting on the colonial past of modern medicine.
It features dreamy visuals and phone interviews with the intention to archive Black experiences surrounding illness, disability and identity.
Need to know
This film is also being screened in the Blue Room, Level 1, Royal Festival Hall as part of Unlimited On-screen, from Friday 9 to Sunday 11 September.
Find out more
Contains language which some might find offensive.
Price
Everyone needs the arts. We need you.
Right now, your support is more important to us than ever before. Help us to continue making the arts available to all.
Venue
Online events
We are streaming events with a number of different platforms.
Check the Where to watch section above to find out which platform you can use to view this specific event.
Watch online
Watch the video(s) on this event page. Make sure you check the 'Read, watch and listen more' for more video versions.