Reasonable Adjustment
free
Until 17 Jan
Online events
Art & exhibitions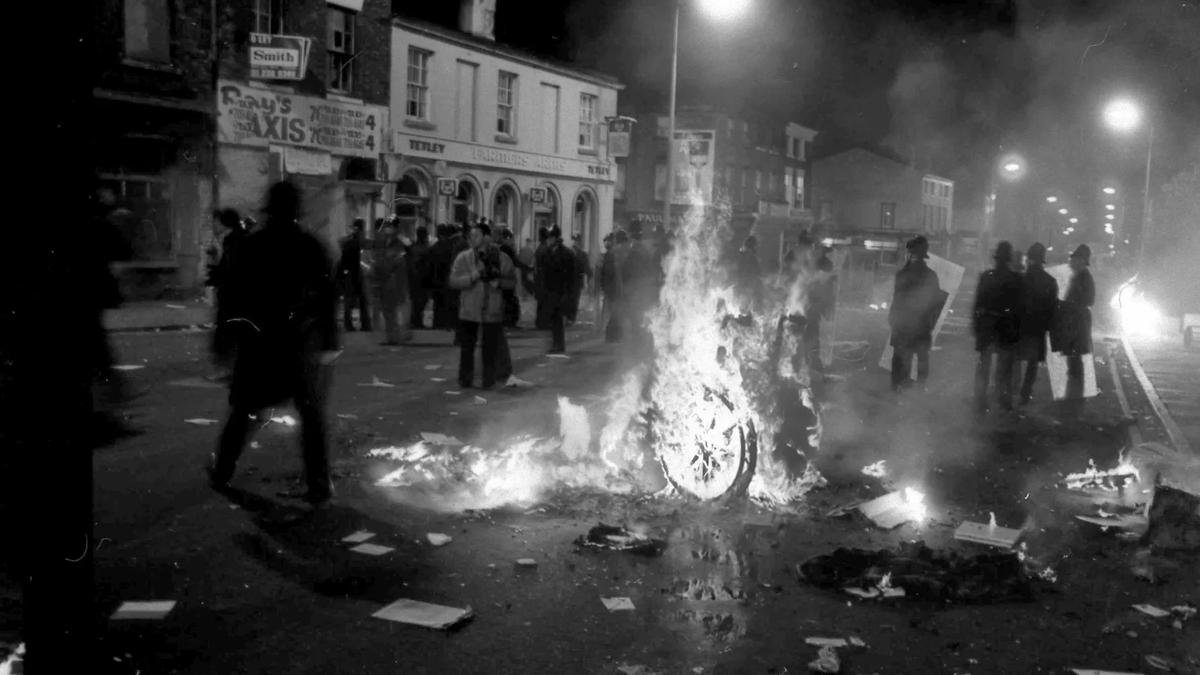 Tour a virtual exhibition of artefacts relating to the disabled activist movement, collected over 30 years by artist Justin Edgar.
In the late 1980s, RAD fought for their rights against Margaret Thatcher's right-wing government and an oppressive medical establishment.
Regarded as terrorists by some and freedom fighters by others, their actions included shooting a prominent geneticist who advocated euthanasia in utero for those with conditions such as spina bifida.
They also bombed inaccessible train stations and laid siege to a benefits office.
In this exhibition, Edgar showcases artefacts including photographs he took as an art student during the height of RAD's activity in the early 1990s.
Reasonable Adjustment – The Disabled Arms Resistance Movement also includes posters, weapons and a 1991 television documentary on Reasonable Adjustment previously thought lost, but recently rediscovered.
In the light of nine years of austerity cuts to disabled people, some might say it's as though RAD never happened at all.
Need to know
Contains content which some might find offensive, including content of a violent nature.

This free event is available on this page all day from Wednesday 13 to Sunday 17 January 2021.
Artist Justin Edgar is in conversation with Jo Verrent, Senior Producer for Unlimited, on Sunday 17 January at 4pm, with the opportunity for audiences to ask questions about the exhibition.

Find out more
Price
Everyone needs the arts. We need you.
Right now, your support is more important to us than ever before. Help us to continue making the arts available to all.
Venue
Online events
We are streaming events with a number of different platforms.
Check the Where to watch section above to find out which platform you can use to view this specific event.