Colin Currie Group Premieres Steve Reich
Tue 19 Oct 2021, 7.30pm
Royal Festival Hall
Classical music
£15 ⁠–⁠ £55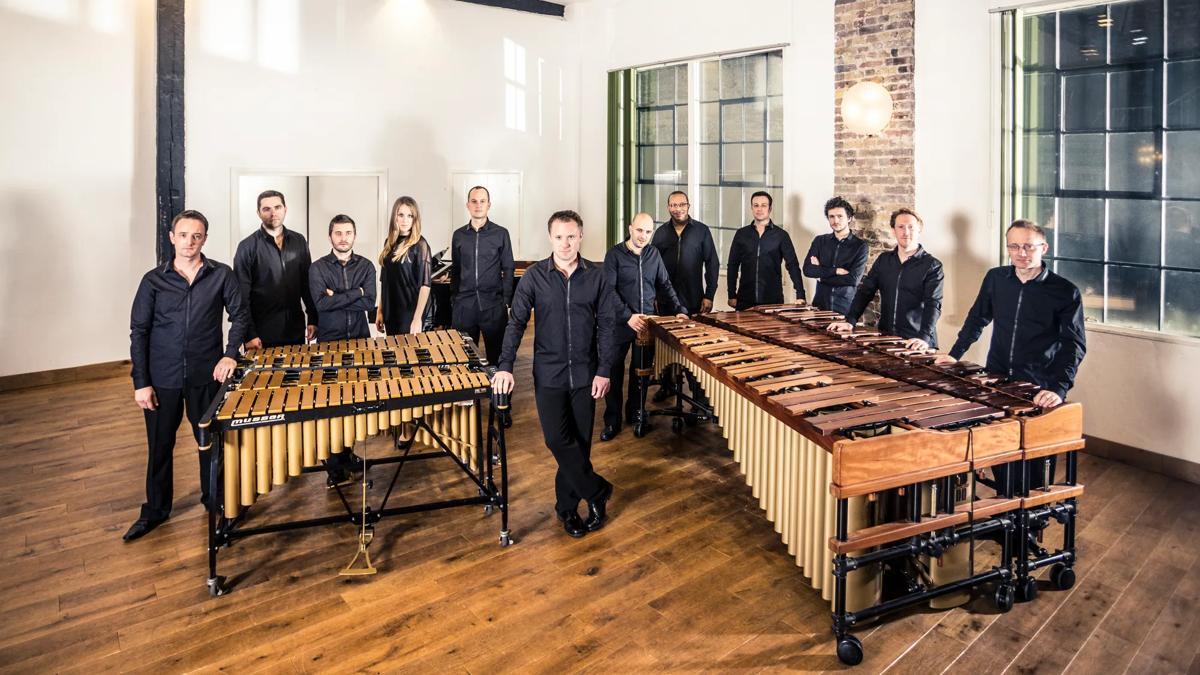 Percussion masters the Colin Currie Group are joined by Synergy Vocals for four decades of Reich, including the minimalist icon's latest work, Traveler's Prayer.
Steve Reich's philosophy of 'music as a gradual process' has attracted listeners from all traditions, ages and nationalities.
This concert combines Reich's mesmeric, vibrating musical canvasses with his emerging interest in melody and contrast.
In the 1980s, Reich started to reflect on his Jewish heritage. An early result was Tehillim, in which the rhythms of Hebrew psalm texts bring a new fluidity to Reich's sturdy patterns.
Quartet explores new harmonies, shifting keys and breaking continuities to 'ingenious and seductive' (New York Times) effect while Runner sees Reich pull delectable melodies out of his pulsating textures.
Reich wrote Traveler's Prayer, for voices, strings and percussion, while stuck in lockdown in California.
Its title refers to the Wayfarer's Prayer from Hebrew ritual while the work explores the idea of journeys both mortal and real.
It is, says Reich, 'a piece in which there is no audible beat at all.'
'Colin Currie Group... brings you into a magic circle.'

 
Performers
Colin Currie Group

Synergy Vocals
Repertoire
Steve Reich

:

Runner for large ensemble

;

Traveler's Prayer

(UK premiere)

Interval

Steve Reich

:

Quartet for 2 vibraphones & 2 pianos

;

Tehillim