Vasily Petrenko Conducts Elgar's Violin Concerto
Wed 3 Nov, 7.30pm
Royal Festival Hall
Classical music
£10 ⁠–⁠ £50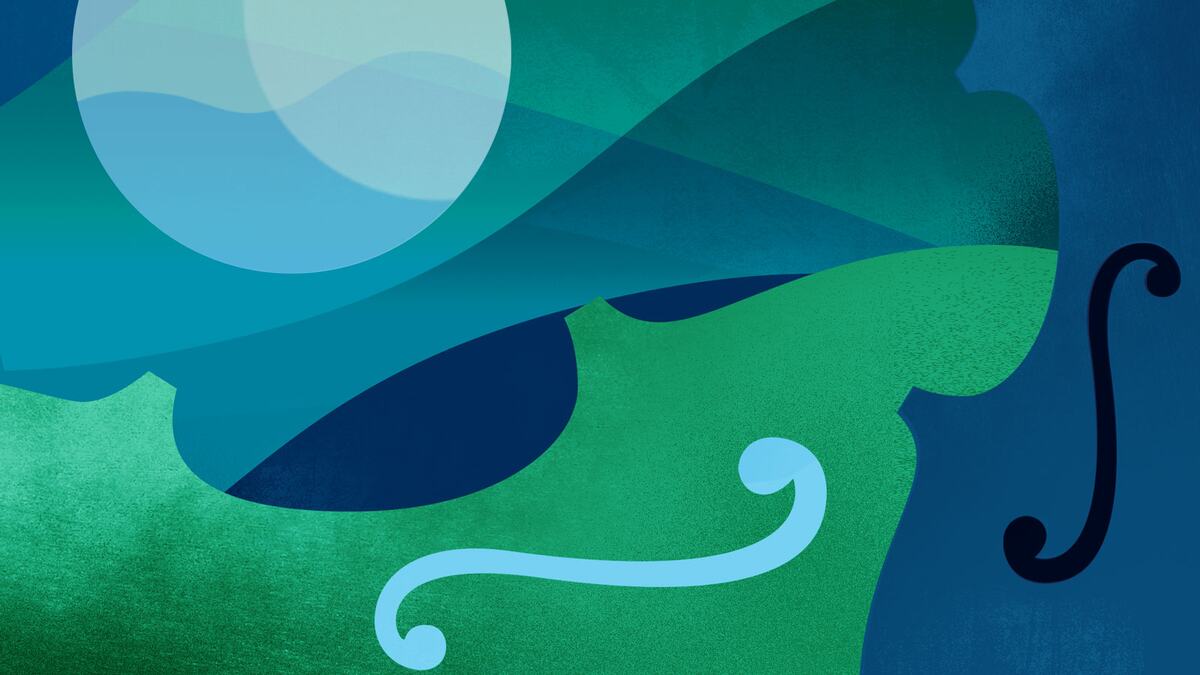 Ning Feng performs Elgar's passionate and ferociously difficult work with the Royal Philharmonic Orchestra.
As part of the RPO's 75th anniversary season, the orchestra's new Music Director, Vasily Petrenko, conducts a series celebrating music from some of Britain's greatest ever composers.
In this concert, sought-after violinist Ning Feng, praised for his 'silvery tonal purity, immaculate intonation and gently beguiling musicality' by BBC Music Magazine, performs Elgar's much-loved Violin Concerto.
One of the composer's most ambitious orchestral compositions, it was clearly a personal work for Elgar, full of sensitivity, passion and emotion.
The complex rhythms of William Walton's Johannesburg Festival Overture follow, before we hear the original 1911 version of Stravinsky's extravagant Petrushka.
This is the second of the composer's great ballets and one of the most famous ballet scores of the 20th century.
Performers
Royal Philharmonic Orchestra

Vasily Petrenko

conductor

Ning Feng

violin
Repertoire
Walton

:

Johannesburg Festival Overture

Stravinsky

:

Petrushka (1911)

Interval

Elgar

:

Violin Concerto