Planet Summer
WED 21 JUN – SUN 3 SEP 2023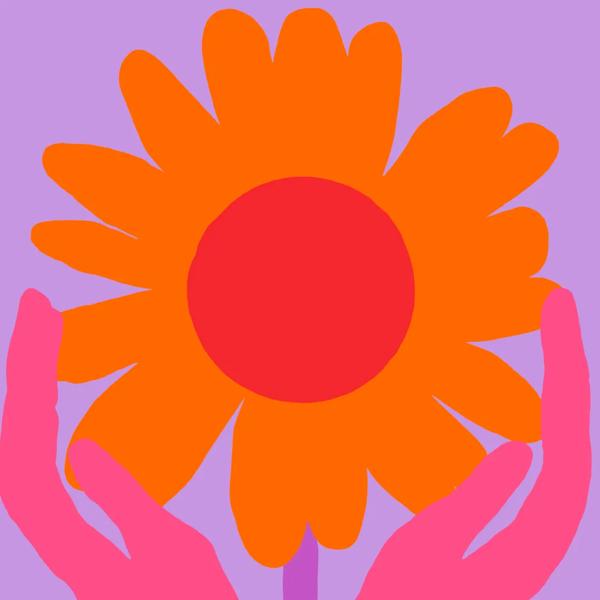 Together for climate hope
Find care, hope, connection and activism in our season teeming with talks, performances, music and family events responding to the climate emergency.
This season of climate care, hope and activism takes its inspiration from our pioneering Hayward Gallery exhibition Dear Earth, a group show itself inspired by artist Otobong Nkanga's suggestion that 'caring is a form of resistance'. Planet Summer inspires a call for action that all of us, making change together, can address the challenges of the climate crisis.

Experience the powerful response of 77 emerging Black artists to climate change, in an immersive audiovisual installation that combines film, photography, music and sound design at Reframe: The Residency Exhibition, supported by Apple. Planet Summer also sees outdoor artworks pop up across the site, including famous banners speaking to the history of road protest, and flags suggesting the rising water levels of the Thames in a call to action.

And because young people hold the key to the future of our climate, there are plenty of ways for families to get involved, too. That includes REPLAY: A Limitless Recycled Playground, The SpongeBob Musical, The Marvellous Myth Hunter Ceilidh, a hip-hop party with ZooNation Youth Company and Just Vibez, and the return of Jeppe Hein's ever-popular Appearing Rooms fountain. At the end of the summer, families are invited to hurtle into a time-travelling adventure exploring themes of friendship and the environment at Zoe's Peculiar Journey Through Time.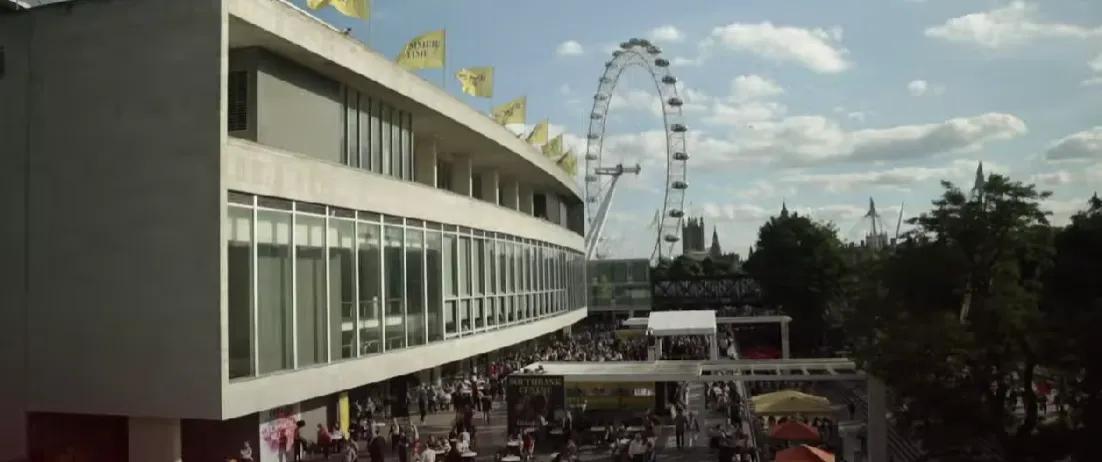 Drawing together a powerful group of perspectives on the climate crisis, Planet Summer hosts talks including Cultural Assembly: Together We Act, an inspiring town hall asking what future we want to create in the face of the climate crisis.
Planet Summer also delivers a season of artistic and communal responses. Africa in Fashion events, co-curated by Creative Resilience International, bring together artists and industry experts for panel discussions, upcycling and recycling and a unique fashion show. Musical contributions include MELTWATER, a haunting composition focusing on the melting of a polar ice cap.
Planet Summer intends to inspire us all to reconnect to the natural world, and to find new ways of treasuring and protecting our climate. At the Southbank Centre, we're making our own strides towards improving our environmental sustainability.
Sustainability is one of our strategic priorities, and we've already set the goal of being a net zero carbon organisation by 2040.
Read more about our environmental sustainability strategy
Find free art responding to the climate crisis
#PlanetSummer2023