Robert Smith's Meltdown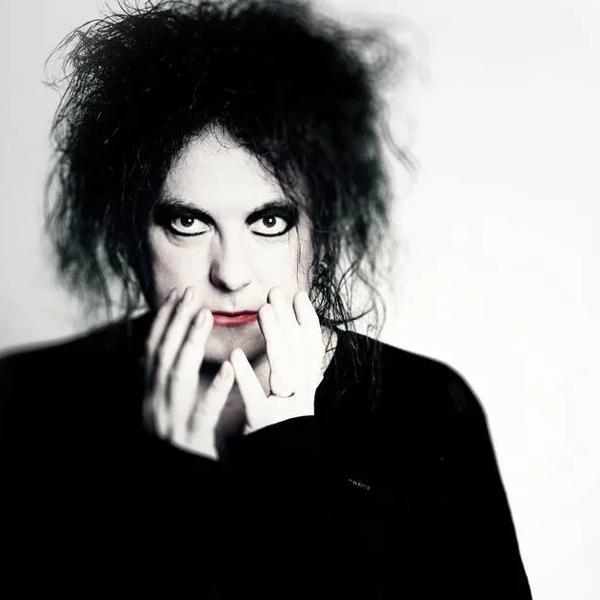 The lead singer and principal songwriter of The Cure curated the festival in its 25th year
Meltdown 2018 was nominated for Music Week Awards' Festival of the Year and won the AIM Independent Music Awards' Act of Independence award. 
Robert Smith curated the UK's longest-running artist-curated music festival in its 25th year. Smith is the lead singer and principal songwriter of The Cure, and its only constant member since the group formed in 1978.
One of popular music's defining bands, The Cure took the 'alternative rock' genre mainstream around the world and garnered numerous awards including a Brit Award for Best British Band, an MTV Icon Award, a Q Inspiration Award and NME's Godlike Genius Award. Smith has also been presented with an Ivor Novello Award for International Achievement.
An iconic figure in his own right, Smith's influence reaches across popular culture, film, art, and fashion.
His many collaborations include performing and recording with artists as varied as David Bowie, Billy Corgan, Blink 182, The Stranglers, Placebo, Crystal Castles, Faithless, Korn and 65daysofstatic.
Meltdown is one of the UK's most anticipated music events each year, in which an iconic artist curates their own personal festival, revealing their interests and influences. Robert Smith follows in the footsteps of such legendary curators as Patti Smith, Nick Cave, Yoko Ono, Massive Attack, Ornette Coleman and 2017's M.I.A.
'I have finally figured out my Meltdown festival psychedelic puzzle… and it really is just like heaven… 10 delirious June days at London's Southbank Centre await!'