Summer Reunion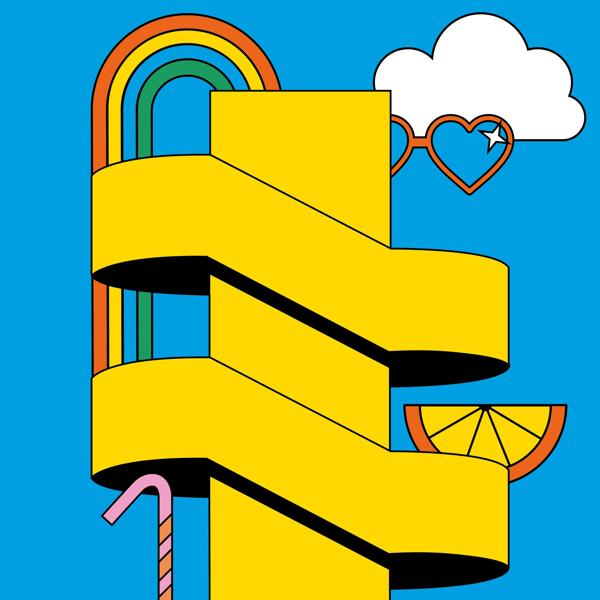 Brighter days are here at our summer season
Come together for art, music and open-air fun this summer, as we reopen our venues and outdoor spaces to welcome you back safely.
Welcome back! We can't wait to see you.
Summer Reunion fills our site with a vibrant programme of music, talks, dance and art, and most importantly, the moments of joy and connection that we've all been missing.  
The Royal Festival Hall is now back open for socially distanced auditorium events and for visitors to the National Poetry Library.
Our site comes alive with open-air artworks, and free guest-curated weekends of music, performance and more on the Riverside Terrace. While you're here, explore our food market and pop-ups.