WOW – Women of the World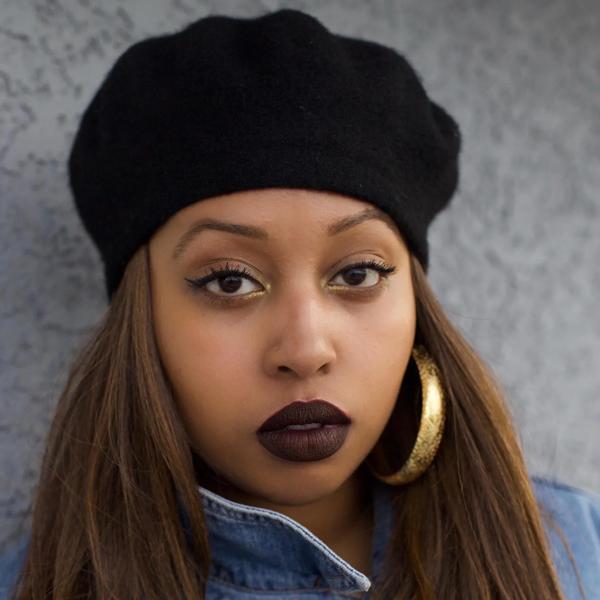 We've been home to the WOW UK festival since 2010 – for 2022, it's back in person
Each year, to mark International Women's Day on 8 March, world-class speakers, activists and performers come together for WOW – Women of the World festival. 
The story so far
WOW festivals began in the UK in 2010, launched by Kelly at Southbank Centre London, where she was Artistic Director, to celebrate women and girls, taking a frank look at what prevents them from achieving their potential, raising awareness globally of the issues they face and discussing solutions together.
To date, WOW has reached over two million people in 17 countries on five continents across over 65 festivals – and growing – including in Australia, Brazil, China, Finland, Nepal, Nigeria, Pakistan, Sri Lanka, Somaliland, the UK and the USA. In 2018 WOW took place in Rio, Karachi, Beijing, Cardiff and Bradford, as well as London, New York, Dhaka, Pakistan Atlanta, Istanbul and China in 2019 and 2020.
Over the last nine years the Festivals have developed a reputation as a space for world renowned artists, activists, thinkers and performers including Angela Davies, Malala Yousafzai, Annie Lennox, Patrick Stewart, Baroness Doreen Lawrence and Salma Hayek, to come and participate, alongside thousands of women and girls who don't have public profiles but are doing amazing things. WOW provides platforms for people of all kinds, changes attitudes, brings communities together and provides a unique space for people to work together towards gender equality in their own communities. One example of the impact the festival came in 2015, with the founding of the Women's Equality Party by Sandi Toksvig and Catherine Mayer.
In 2018 Kelly left Southbank Centre to run the WOW Foundation full-time as an independent charitable entity working to build, convene and sustain a global movement that believes a gender equal world is possible and desirable through festivals and empowering women and girls. The unique festival model creates numerous pathways for participants to take part in WOW projects, amplify their own causes, or start new initiatives which have wide impact on communities. It is the biggest, most comprehensive and most significant festival dedicated to presenting work by women and promoting equality for women and girls.
As the WOW Foundation establishes itself as an independent charity with national and global reach, it will prepare and present WOW – Women of the World festivals around the world ensuring that the 10th anniversary of this important and highly respected festival is celebrated in 2020 with major events and activities.
WOW festivals are presented by arrangement with Southbank Centre.