THIRST TRAP
Available to stream 7 Sep – 7 Oct
At home
Performance & dance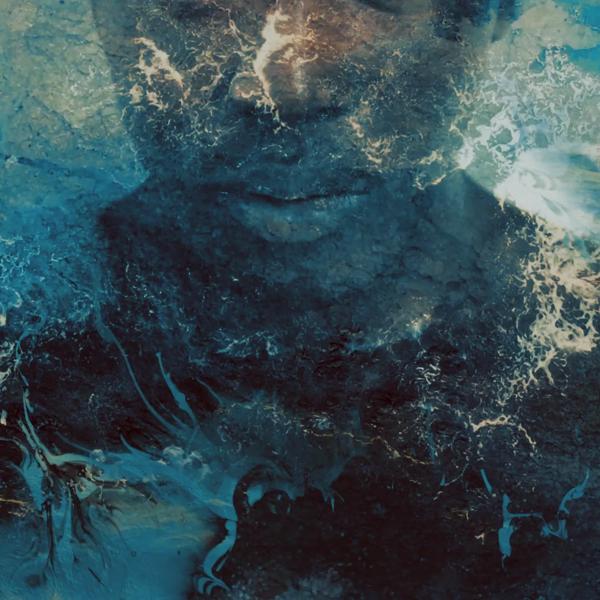 Trade in the rubber duck for something much more interesting: a sound-led theatre experience, delivered to your home, for you to experience in your own bath.
Part narrative and part meditation, THIRST TRAP is a 30-minute sound piece for you to listen to in the bath, along with an experience pack of resources to change your environment, available within London.
THIRST TRAP delves into the possible outcomes of rising temperatures and the correlation between social and climate justice.
A sister piece to the swimming pool performance experience BODIES, THIRST TRAP continues Ray Young's investigation into water as a key character in our collective conversations on climate justice.
Originally commissioned by Fuel, with the support of Help Musicians, the Sura Medura Residency, and LIFT. A collaboration between Ray Young, composer Alicia Jane Turner and dramaturg Season Butler.
Need to know
You need: an hour of your time, a bathtub, a bath towel, a sound device (ideally a phone or tablet), a WiFi connection and a cup of water.
How it works
You can experience THIRST TRAP by booking a ticket and requesting a home delivery to any London borough.
To minimise the carbon footprint of this project, deliveries aren't possible beyond London, but the piece is touring to Liverpool, Dublin and Cambridge.
In your package, you receive materials for your bath experience, instructions and a link to a digital audio file.
You have until Friday 7 October to access the digital audio file – the rest is yours to keep.
Deliveries are being made in three batches: Bookings made before and including 4 September will be delivered 7 – 9 September. Bookings made 5 – 11 September will be delivered 14 – 16 September. Bookings made 12 – 18 September will be delivered 21 – 23 September.
Dates & times
Available to stream 7 Sep – 7 Oct. Sales close on Sun 18 Sep
Price
Standard entry

£12.50* (only available to London postcodes)

Concessions

25%**
Get presale tickets
Members get the first chance to book our entire programme of events, including go-down-in-history gigs, concerts with world-class orchestras, and talks from cultural icons and political giants.