Spiritland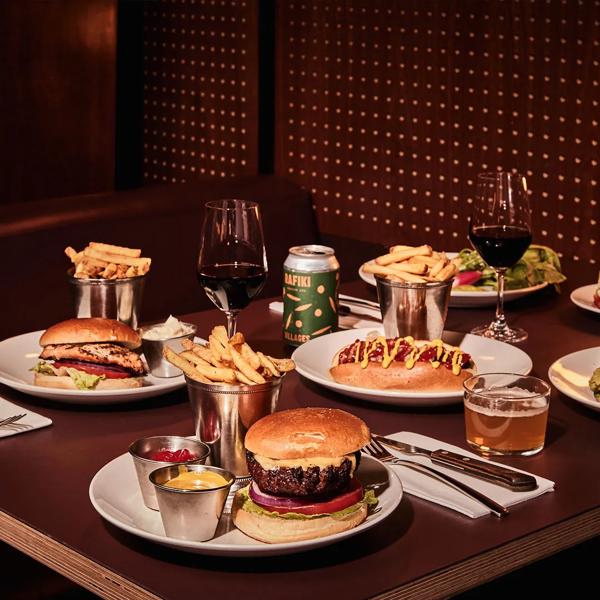 The bar and restaurant with the sweetest soundtrack dishes up a menu of American greats
Spiritland serves American diner fare all day and late into the evening, while special events and lovingly selected music keep the atmosphere rolling.
Come to this spot for the music, the food, or both. You can pick from a selection of American wines and whiskies, or tuck in to burgers, reuben sandwiches and pancakes. 
And with its Living Voice sound system, this spot is for the audiophiles as much as the foodies.
Opening times
Monday & Tuesday: closed 
Wednesday – Friday: 12 noon – 11pm
Saturday: 11am – 11pm
Sunday: 11am – 7pm
Location
Royal Festival Hall, Belvedere Road